CINDY MOSS
STEM EDUCATOR | SPEAKER | AUTHOR
About
Cindy Moss, Vice President of Innovation, has successfully used STEM to decrease the achievement gap and engage all types of learners in STEM problem solving.

A nationally respected thought leader in STEM education and reform, Dr. Moss brings over 31 years experience in district leadership, classroom instruction and inquiry based learning to her work as a champion for STEM engagement and career & workforce readiness.

Dr. Moss is a sought-after speaker on the topic of student engagement through STEM and was selected by the National Science Foundation to serve on the federal commission, which created the "National Action Plan for Addressing the Critical Needs of the US Science, Technology, Engineering and Mathematics Education System." In 2012, Dr. Moss was recognized as one of the top "100 Women in STEM" and in 2017 was recognized as 1 of the top 25 business women in Charlotte by the Charlotte Business Journal.

Dr. Moss served 10 years as Director of PreK-12 STEM Education for the Charlotte Mecklenburg School system, the 17th largest district in the US. Dr. Moss moved into this role after 21 years as a classroom teacher, where she received numerous awards for excellence including RadioShack's National Teaching Award and the Milken National Educator Award.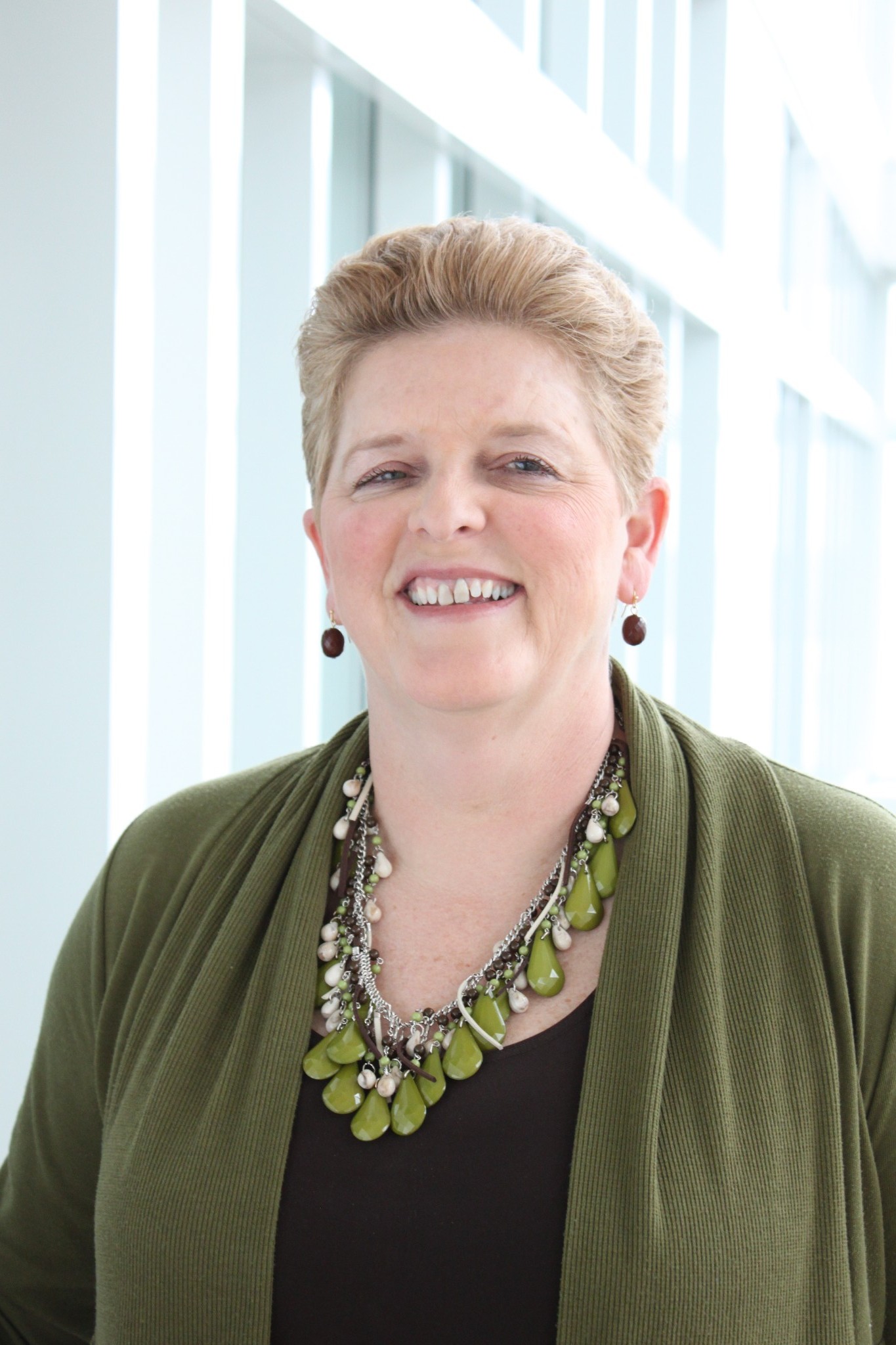 Cindy Moss
Vice President of Innovation at Defined