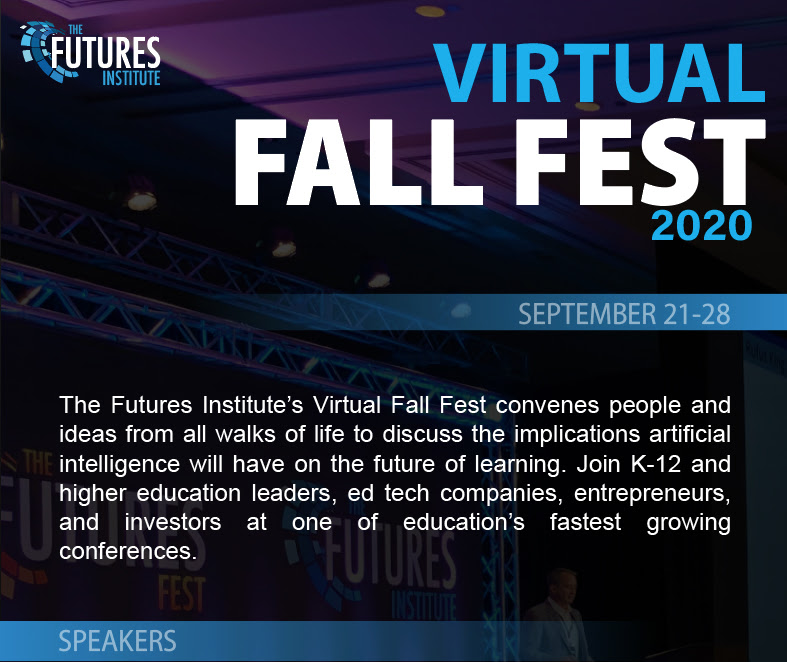 Webinar
Focusing on Student Engagement with Project-Based Learning
What You'll Learn:
Can we make learning engaging with a focus on Future Ready skills in a blended/remote learning environment? By utilizing project-based learning, the simple answer is yes, and Defined Learning has been a leader in this field since 2009 with their career-themed Performance Tasks. Now more than ever, we need to engage students in the learning process while fostering complex problem-solving skills.
In this complimentary webinar, you will learn how to utilize Defined Learning's comprehensive library of standards-based Performance Tasks to engage students in cross-curricular projects whether learning is taking place at home, at school, or some combination of both.
This session will also feature performance-based assessment with a focus on measuring student growth in skills such as critical thinking, communication, and creativity as students are asked to solve real-world problems and publish their work. With starting points in all core K-12 subject areas, there are projects for teachers to utilize whether you are just getting started or have years of experience with PBL.
This webinar was held on September 28, 2020 as part of The Futures Institute Virtual Fall Fest on the Future of Education.