Transformational Learning for Students
Read more about the student learning gains below!
---
This new study by MIDA Learning Technologies examines the effect of project-based learning on students' academic performance in Fort Wayne Community Schools.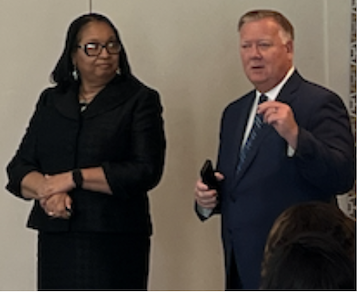 ---
An Analysis of Student Academic Performance: Comparing Schools that Implemented Project-Based Learning Using Defined Learning to Schools that Did Not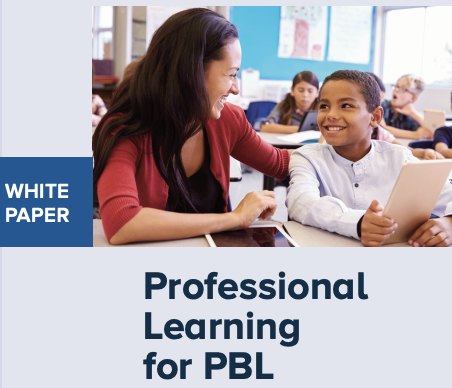 ---
Featuring FWCS, this white paper explores what high-quality professional learning looks like and how school systems can apply it to PBL to ensure success.
---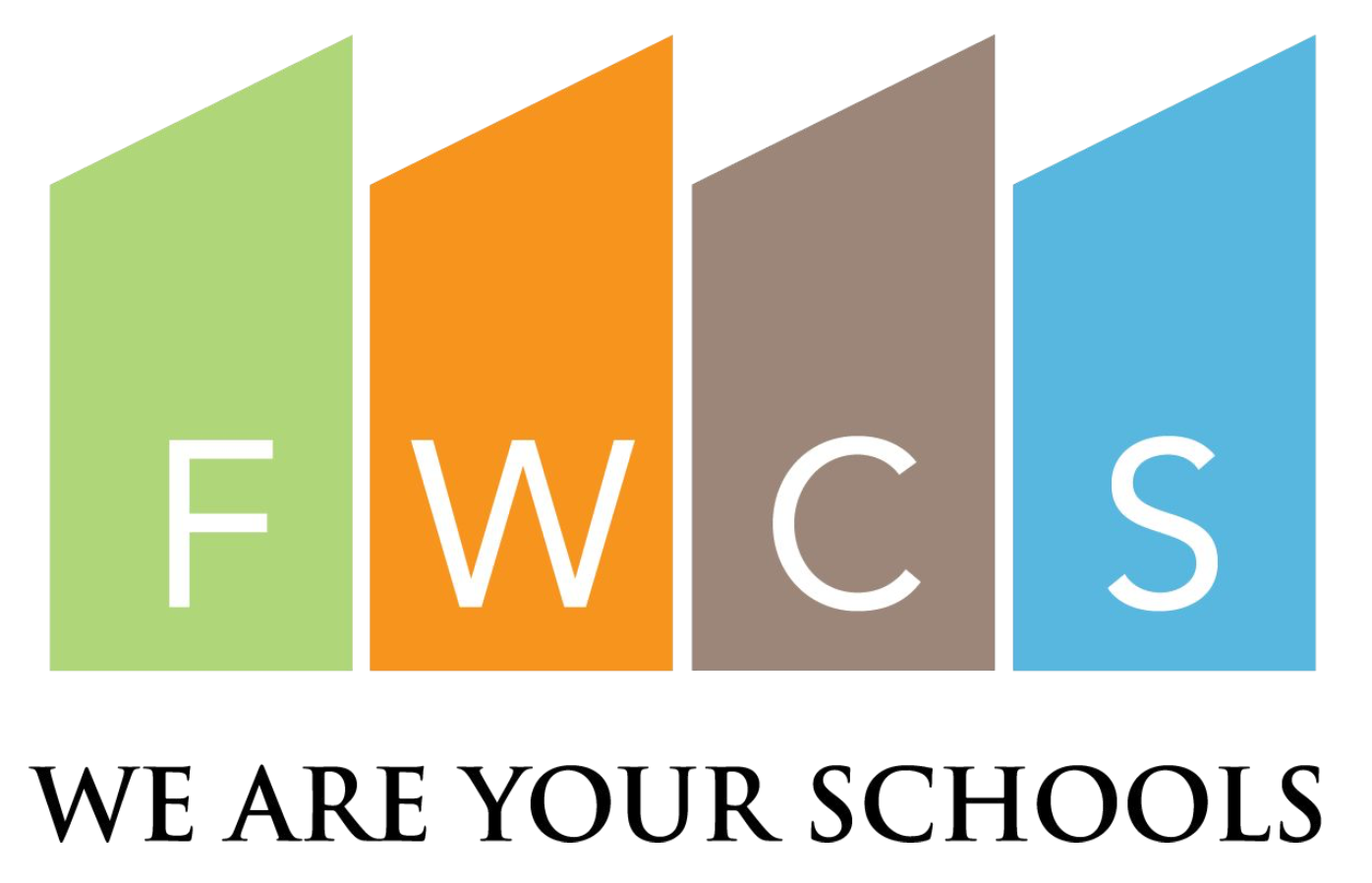 In case you missed us...
We have included a copy of our presentation for you to view and share with your colleagues.
---
Defined Learning

supports your curricula and goals by providing the tools necessary to create a hands-on learning environment that encourages critical thinking, advances equity, and reinforces lessons.

Defined Careers is a comprehensive careers exploration solution that offers a personalized career assessment in combination with relevant hands-on projects across all career pathways.
Defined Academy offers a variety of skill-building professional learning opportunities to help educators get started and go further with project based learning.
---