What are the experts saying about how to best grow student engagement and accelerate learning during this unprecedented time? What's their advice on how to make this happen in your district?
On March 9th, we'll bring together leaders in education from across the country who will help you rethink how to engage students in meaningful learning that creates the conditions needed to combat learning loss and build future-ready skills. They will bring their perspectives on how we can put student engagement and achievement at the center of our work with PBL.
Participate in all or part of the Summit as time permits. Can't attend on March 9th? Register and we'll email you a recording of the conference.
Date: March 9th
Time: 10 AM - 4 PM CT
Place: Virtual Conference via Zoom
Presenters: Jay McTighe, Dr. Cindy Moss, and s

chool districts from across the country (see list below)
10 AM: Opening Keynote
Topic: Opening Keynote on Engaging Students in Meaningful Learning
Presenter: Jay McTighe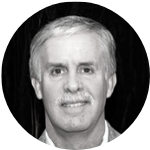 Jay McTighe
Award-winning author of the Understanding by Design Framework
11 AM: Session 1
Topic: Using PBL to Foster Student Connectedness to Content, Classmates, & Careers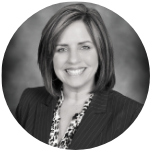 Presenters: Fallbrook Union Elementary School District, California
Dr. Candace Singh
Superintendent, Fallbrook Union ESD, CA
12 PM: Session 2
Topic: Empowering Educators with STEM for All - State Level Strategies for Engagement with STEM & PBL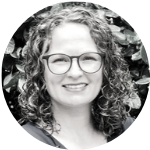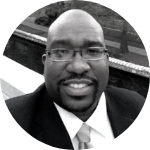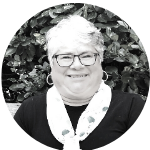 Presenters: Tennessee STEM Innovation Network, Battelle, and Shelby County Schools, Tennessee
Brandi Stroecker
Director of The Tennessee STEM Innovation Network (TSIN)
Dedric McGhee
STEM Director, Shelby County, TN
Becky Ashe
Director of Professional Development, Battelle, TN
1 PM: Session 3
Topic: COVID-19 and Learning Loss: Efforts to Close the Digital Divide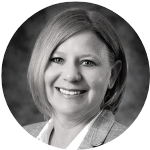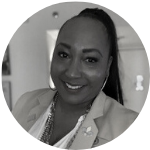 Presenters: Richardson ISD, Texas
Tabitha Branum
Deputy Superintendent of Schools, Richardson ISD, TX
Kyndra Johnson
Executive Director of STEM & Innovation, Richardson ISD, TX
2 PM: Session 4
Topic: Our Journey to Innovative Learning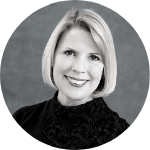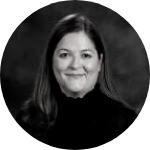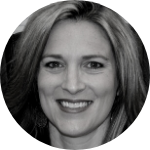 Presenters: Talladega County Schools, Alabama
Dr. Suzanne Lacey
Superintendent, Talladega County Schools, AL
Emily Harris
Coordinator of Instruction, Talladega County Schools, AL
Dr. Brooke Morgan
Coordinator of Innovative Learning, Talladega County Schools, AL
3 PM: Closing Keynote
Topic: Decreasing the Achievement Gap with STEM
Presenter: Dr. Cindy Moss
Dr. Cindy Moss
STEM Educator and National Speaker
Stay tuned for more speaker announcements soon and register now to save yourself a front row seat. Can't attend? Register and we'll email you a recording of the conference.