Computer science is essential for almost every career in today's world and is key to expanding opportunities for all students. In this webinar, we'll bring together leaders in education who will share their insights on how to drive student engagement in computer science through Project-Based Learning (PBL). They will share how they have effectively implemented these strategies and how you can achieve this in your district.
Can't attend on April 24th? Register now and we'll email you a recording of the presentations.
Certificates of attendance will be emailed to viewers who view the live webinar.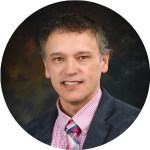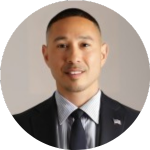 Ken Kirby
LEA School Improvement Specialist,
Marshall County Schools, AL
Brandi Stroecker
Director, Tennessee STEM Innovation Network

Jorge Valenzuela
Education Coach, Author and Speaker, Lifelong Learning Defined